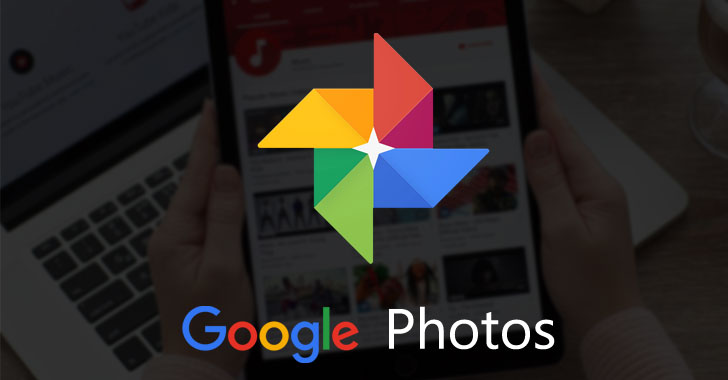 Google Accidentally Shared Private Videos of Some Users With Others
February 7, 2020


Google might have mistakenly shared your private videos saved on the company's servers with other users, the tech giant admitted yesterday in a security notification sent quietly to an undisclosed number of affected users.



The latest privacy mishap is the result of a "technical issue" in Google's Takeout, a service that backs up all your Google account data into a single file and then lets you download it straight away.



According to a screenshot Jon Oberheide of Duo Security shared on Twitter, the issue reportedly remained active between 21st November and 25th November last year, during which "some videos in Google Photos [service] were incorrectly exported to unrelated user's archives."



Vice versa, if you had also requested for your account backup during the same 5-day period, you might have even received unrelated videos from other Google accounts.





So, the data leak incident potentially affects only those who used Google Takeout service in late November last year and doesn't involve photographs you uploaded to Google Photos.



However, the extent of the bug remains unclear, as Google roughly saying "one or more videos in your Google Photos account was affected by this issue."



The search engine giant also apologized for the glitch and confirmed that it has identified the issue and resolved it.



Have something to say about this article? Comment below or share it with us on Facebook, Twitter or our LinkedIn Group.